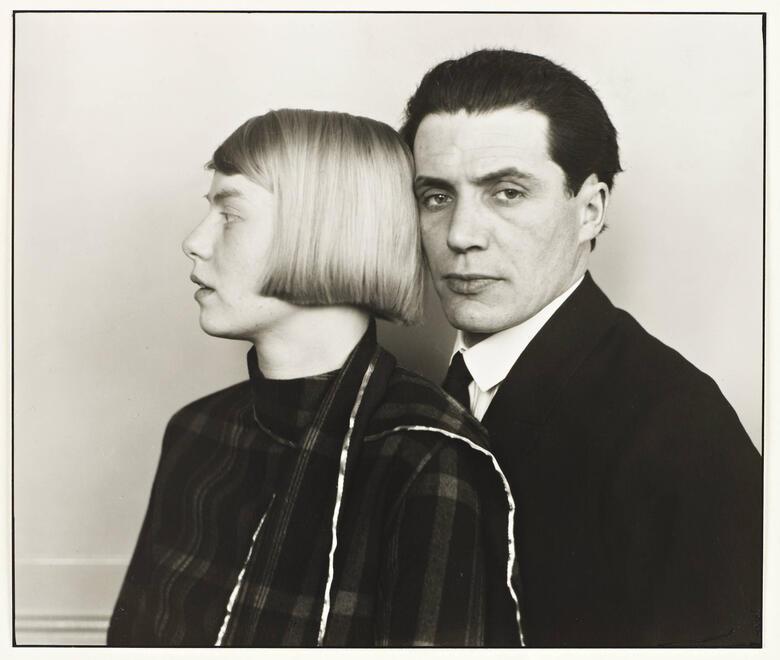 Gallery
Photography 1906 - 1912
Photography 1913 - 1919
Photography 1925 - 1926
Photography 1927 - 1929
Photography 1920 - 1924
Photography 1930 - 1935
Photography 1936 - 1952
About
August Sander (1876 - 1964) is one of the finest photographers of the twentieth century. He pioneered a realist, almost scientific approach based on observation which made him one of the heroes of modern photography. In 1910 Sander moved to Cologne and produced his first large group of photographs, which he would later include in the encyclopaedic project 'People of the 20th Century' that he created in the mid-1920s and continued to work on up until the 1950s.
Sander's approach to the project was highly methodical and based on an almost sociological analysis of Weimar Germany. He divided his portraits into seven main groups: The Farmer, The Skilled Tradesman, The Woman, Classes and Professions, The Artists, The City and The Last People. His survey encompasses those who wear Nazi uniforms as well as those they persecuted, including his son Erich, jailed for his political beliefs. Sander also includes the disabled, the sick and, in a few cases, the dead. Most subjects wear work clothes, often uniforms, and are occasionally depicted holding the tools of their trade. Names were usually excluded, even when the sitters were well-known figures in German society.
All through his portfolios of portraits, August Sander sought to present a truthful picture of the age by photographing representatives of all classes and backgrounds. He was hugely influential upon a new generation of European and American photographers who emerged in the wake of the Second World War.